News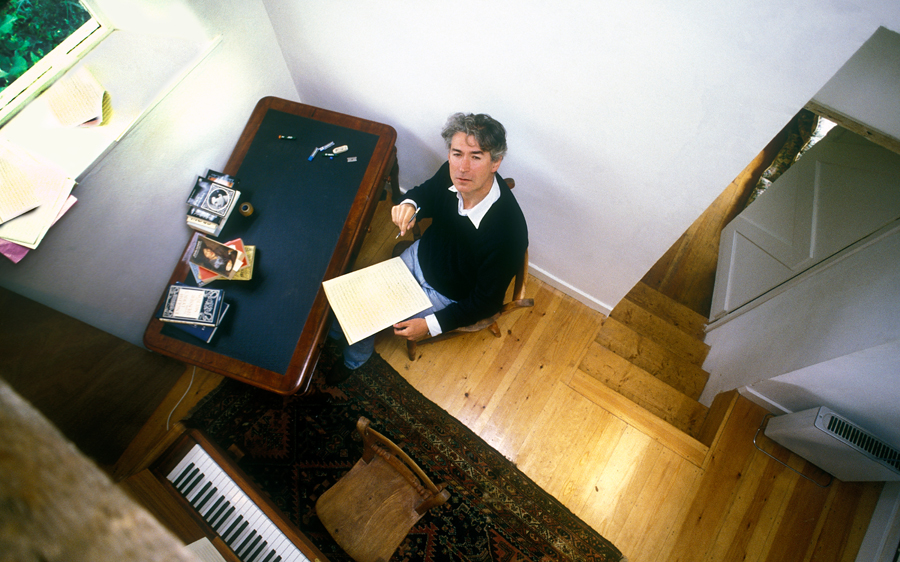 Vino Theater Review 2023: 'A Ghost's Endeavor'
Countertenor James M. Brown and friends celebrate the LGBTQ community By Chris Ruel Photo: Martyn Goddard Celestial and Earthly Beauty on Display While we expect singers to perform well in duets and trios, sometimes the chemistry just isn't there. That wasn't the case. Brown sang with all the artists, and their ability to mix seamlessly with […]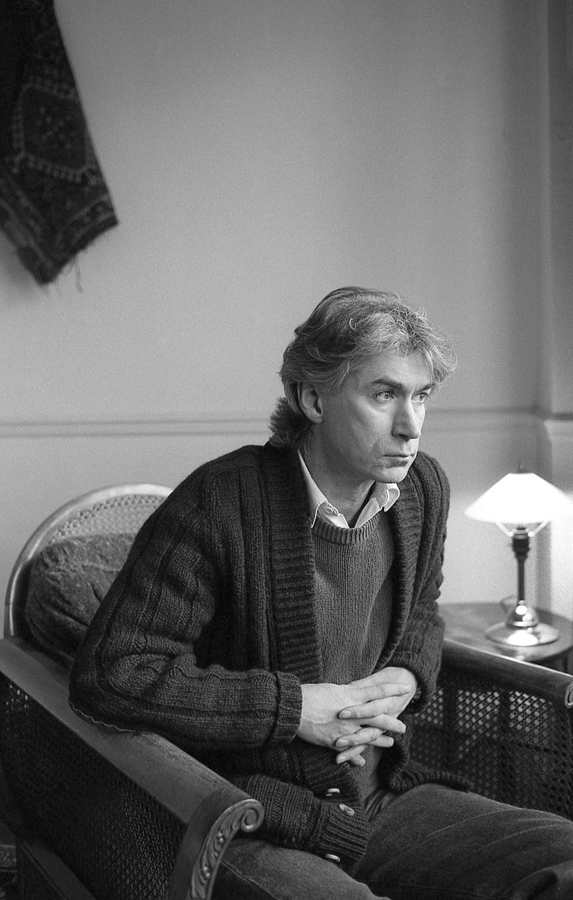 12 Years Today
It's the 12th anniversary of Geoffrey Burgon's death. We celebrate his life and work today and reflect on his great contribution to music, colleagues, friends and family. We are building a new site for Geoffrey which will be up in the next months. We were unable to update this site during the pandemic but we […]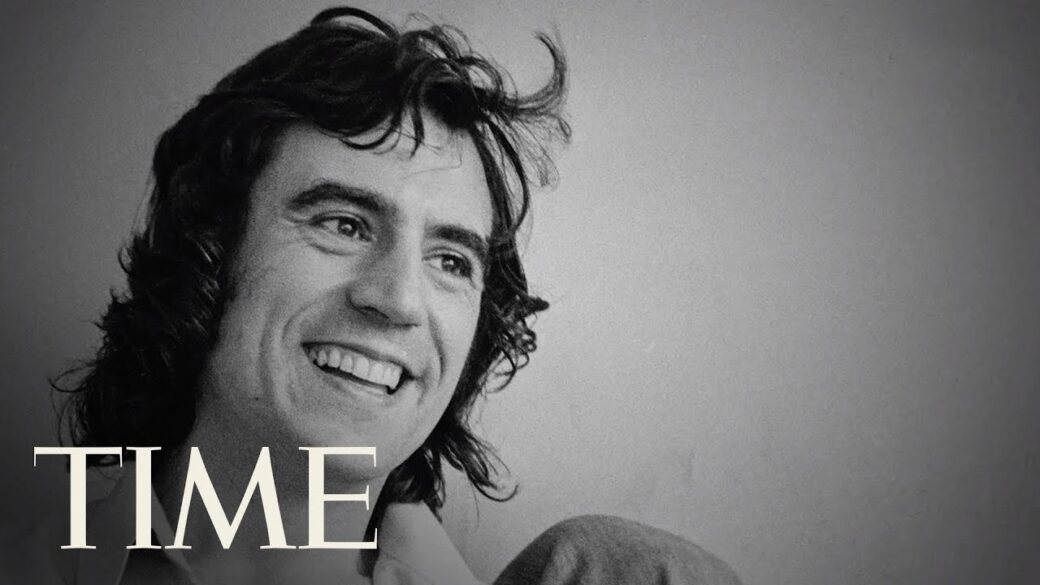 Terry Jones
Terry Jones 01.02.1942 – 21.01.2020 We would like to give tribute to this very kind, thoughtful, intelligent, talented and daring man. A good friend to the Burgon family and to all who knew him. He will be missed by all of us. We send our thoughts and love to his family.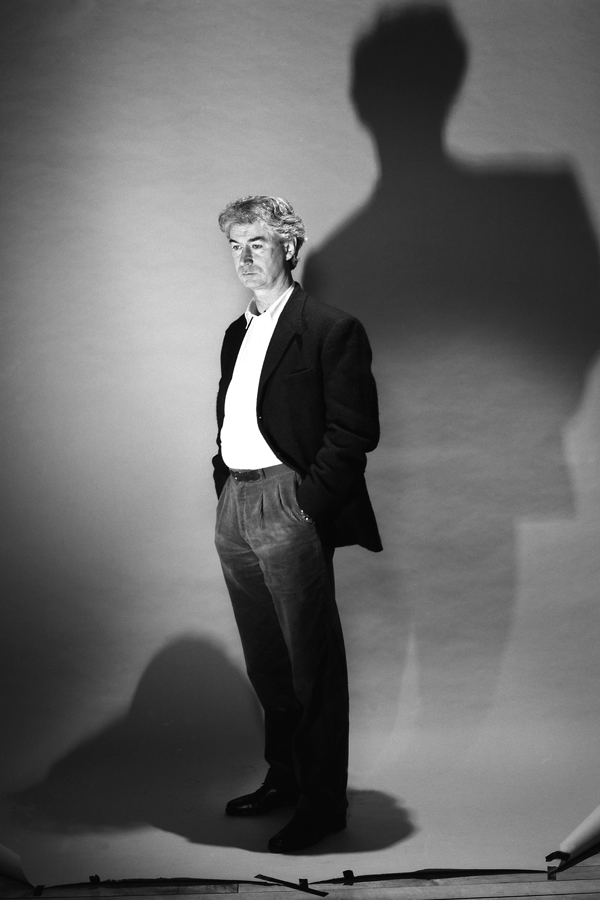 Nunc Dimittis Performed to close Bob Chilcott's Requiem Mass
Choir highlights English composer Bob Chilcott BY KATHALEEN ROBERTS / JOURNAL STAFF WRITER Sunday, October 27th, 2019 at 12:02am Maxine Thévenot conducts at the Episcopal Cathedral of St. John. ALBUQUERQUE, N.M. — Contemporary English composer Bob Chilcott's Requiem Mass will echo throughout the Episcopal Cathedral of St. John on All Souls Day on Saturday, Nov. 2. […]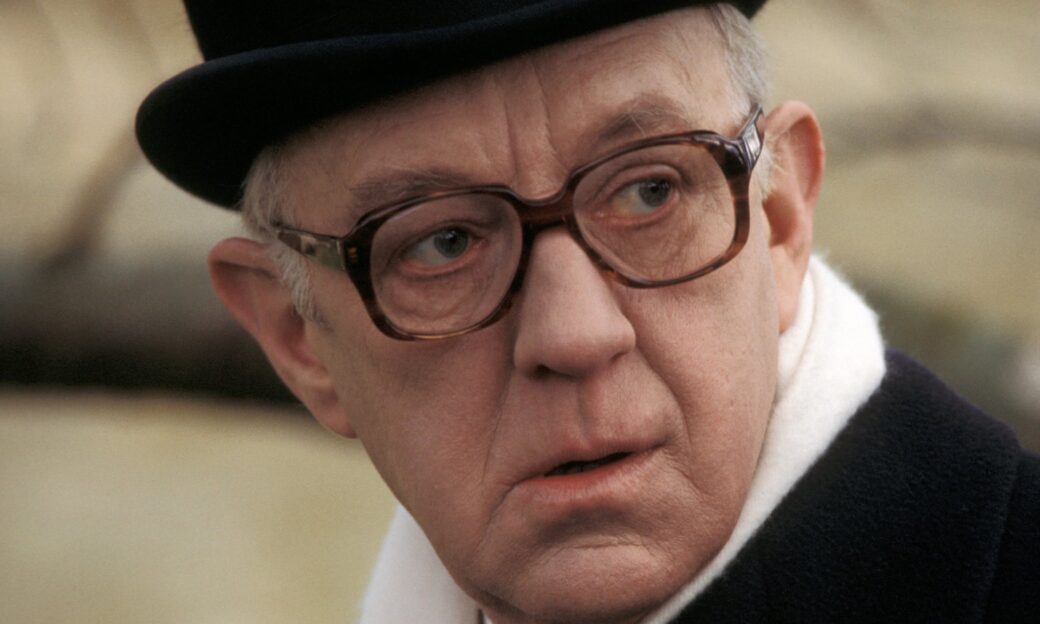 New release of Tinker Tailor Soldier Spy on Blue Ray now
Tinker Tailor Soldier Spy: 40 years on, the labyrinthine thriller is still TV caviarThe BBC adaptation of John Le Carré's novel mystified a nation – but also featured one of the greatest performances ever seen on the small screenPaul MacInnes Thu 5 Sep 2019 12.45 BST Last modified on Fri 6 Sep 2019 23.38 BSTSir […]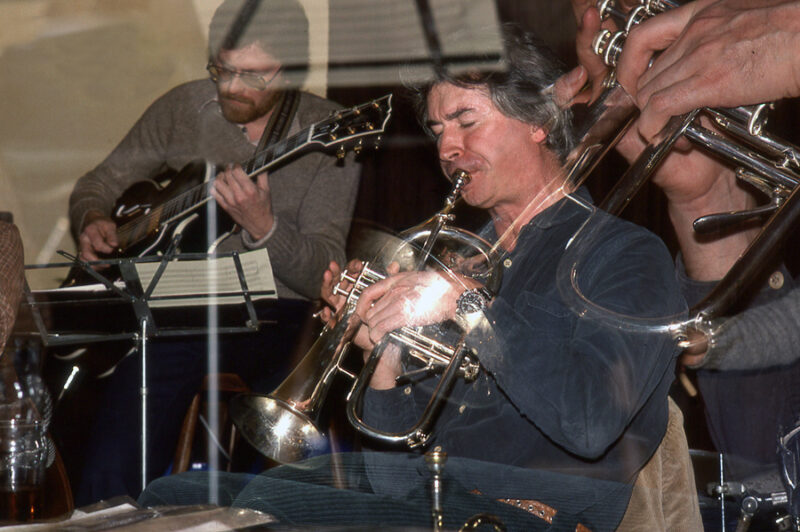 40th Anniversary of Tinker Tailor Soldier Spy – the Nunc Dimittus
In celebration of Geoffrey Burgon's 78th birthday last week we are presenting the Nunc Dimittus which he wrote for John Irvin's Tinker Tailor Soldier Spy Television series for the BBC in 1979 making this year it's 40th anniversary. This work is as popular today as it was then when it received an Ivor Novello Award […]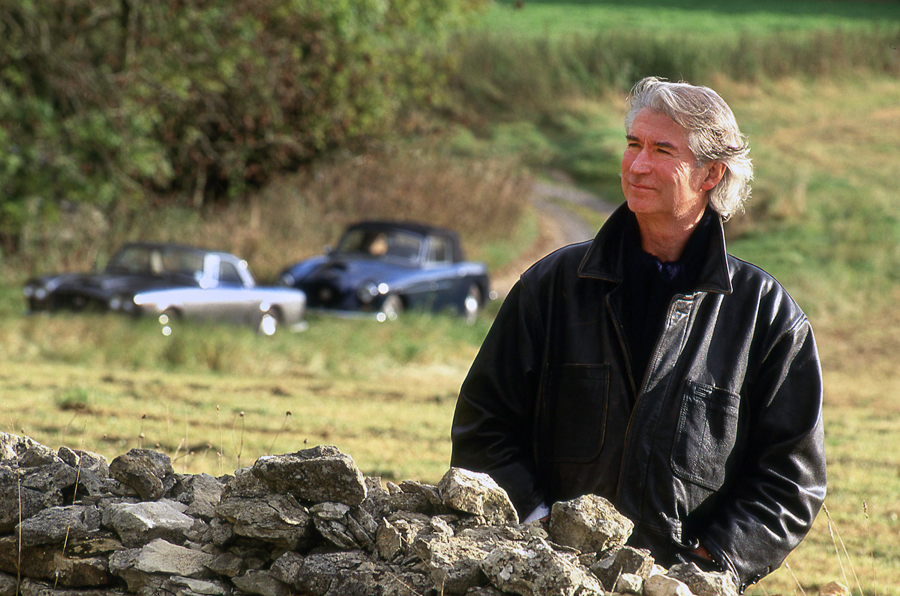 40th Anniversary of Testament of Youth Score
Geoffrey Burgon's 1979 score to Testament of Youth continues to be captivating and memorable, Starring Cheryl Campbell and Emrys James. The new remake with the remarkable Alicia Vikander is also spellbinding and of course needs to be watched.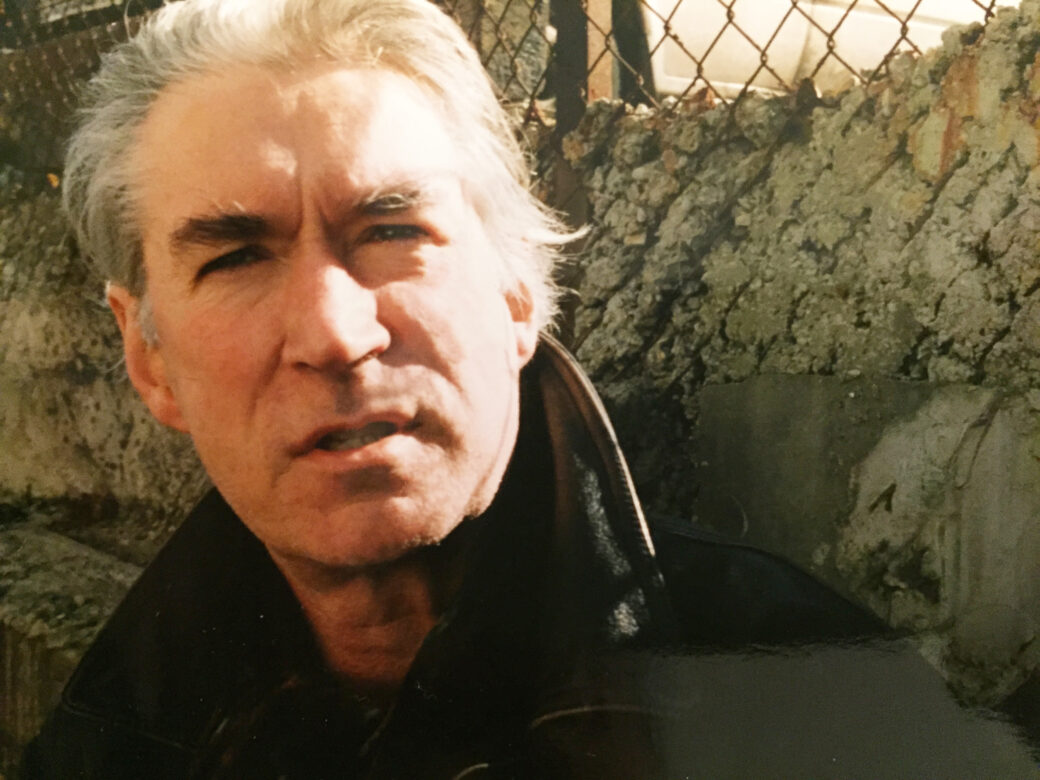 Geoffrey Burgon's 77th Birthday
Thinking of Geoffrey today on his 77th Birthday. Photo taken on route to America for the Shirtless Stephen And The Children's Crusade Premiere in New York, 2003. A Child's View of Colour World Premiere Transient Glory 92nd Street, New York, Young People's Chorus of New York City, Francisco J. Nuñez, conductor. The text for Shirtless […]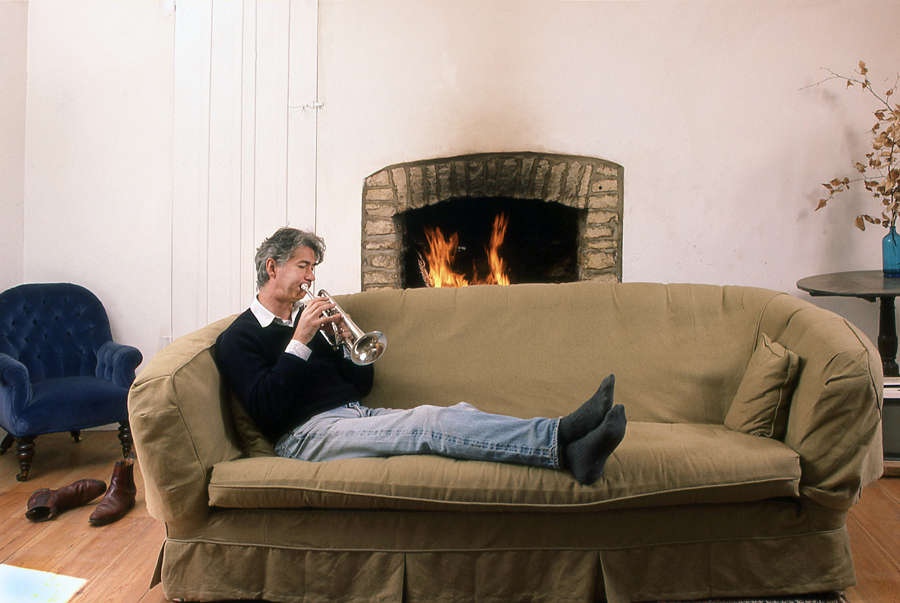 John Harrison's 350th Birthday and a tribute to the music of Longitude
Geoffrey won a Bafta for his score on Longitude. Longitude was a 2000 TV drama produced by Granada Television and the A&E Network for Channel 4, first broadcast between 2 and 3 January 2000 in the UK on Channel 4 and the US on A&E. It was a dramatisation of the 1995 book of the […]