Nunc Dimittis Performed to close Bob Chilcott's Requiem Mass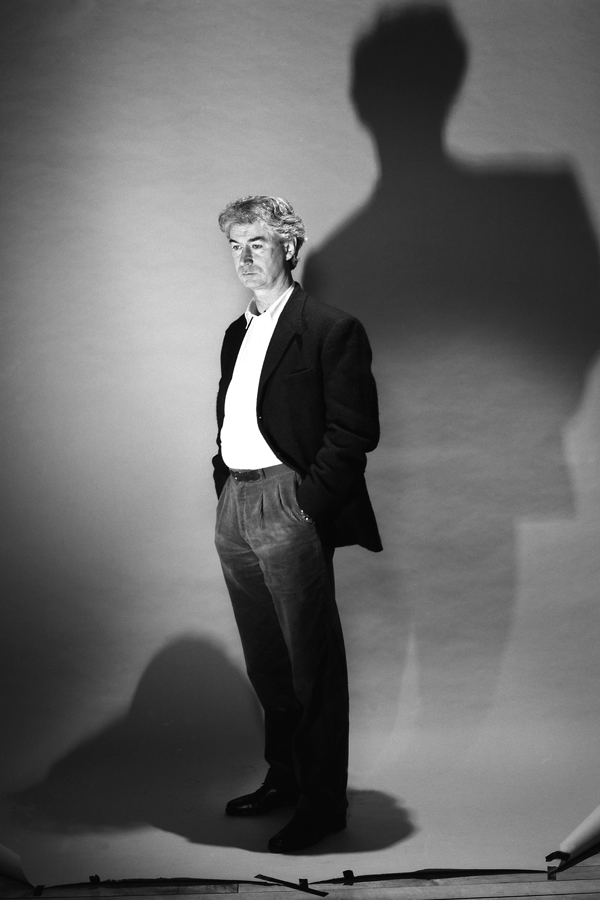 Choir highlights English composer Bob Chilcott
Sunday, October 27th, 2019 at 12:02am
Maxine Thévenot conducts at the Episcopal Cathedral of St. John.
ALBUQUERQUE, N.M. — Contemporary English composer Bob Chilcott's Requiem Mass will echo throughout the Episcopal Cathedral of St. John on All Souls Day on Saturday, Nov. 2.
While not as familiar to choral music fans as John Rutter, Chilcott's résumé includes singing in the Cambridge University choir as both a boy and a student, as well as a founding member of the Kings Singers.
"He's kind of like the up-and-coming John Rutter," cathedral music director and organist Maxine Thévenot said.
Like Rutter's, Chilcott's music is melodic, tuneful and accessible, yet it still draws the interest of the best classical musicians, Thévenot said.
The 40-minute piece features flute, oboe, clarinet, horn, French horn, timpani and organ, along with the Cathedral Choir.
"I think people will find a light within the darkness," Thévenot said.
Geraint Lewis' "The Souls of the Righteous" will open the concert.
"It's highly emotionally charged," Thévenot said.
A nine-member teenage choir will close the performance with Geoffrey Burgon's "Nunc Dimittis" with trumpet and organ.
"The text is all about offering our thoughts and prayers to the person who has died," Thévenot said.
The title means "Let our servant depart in peace."