York Dance Project's Performance Feb. 27 and Feb. 28, 2014.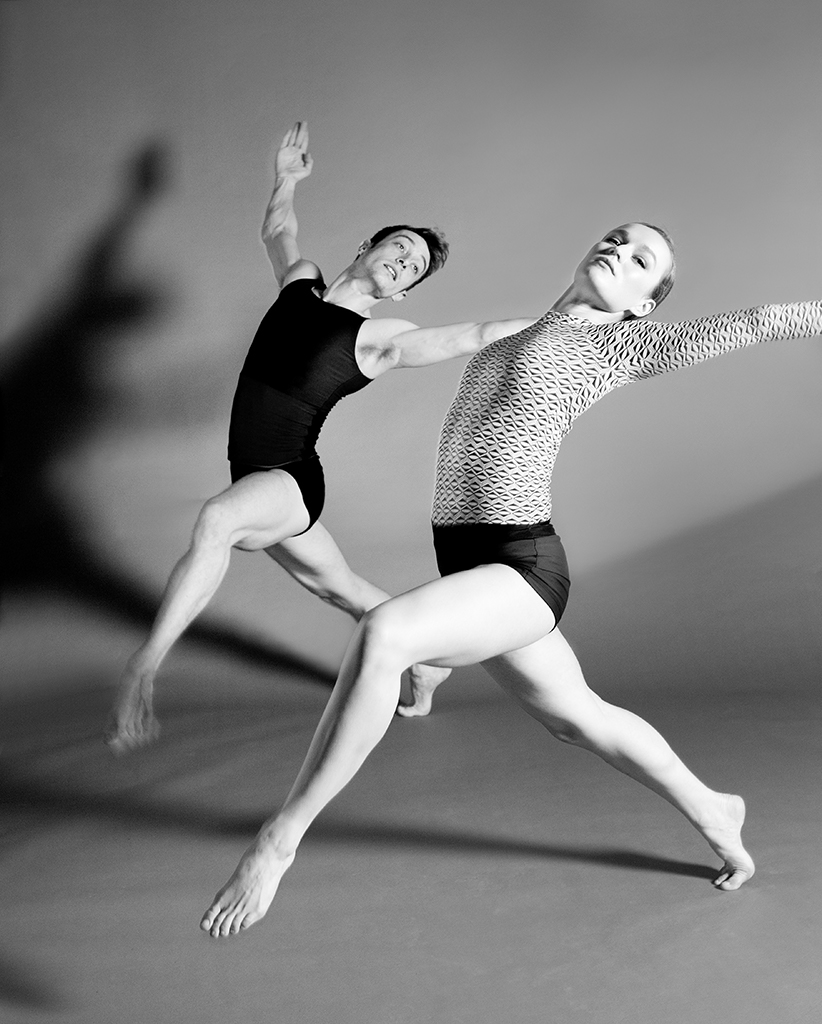 Figure Ground
Figure Ground is Yorke Dance Project's exciting new programme touring in Winter 2014 and Spring 2015. The company will be previewing Figure Ground at the Lilian Baylis Studio theatre in February with works by Robert Cohan, Yolande Yorke-Edgell and Causeway Young Artist in Residence, Charlotte Edmonds.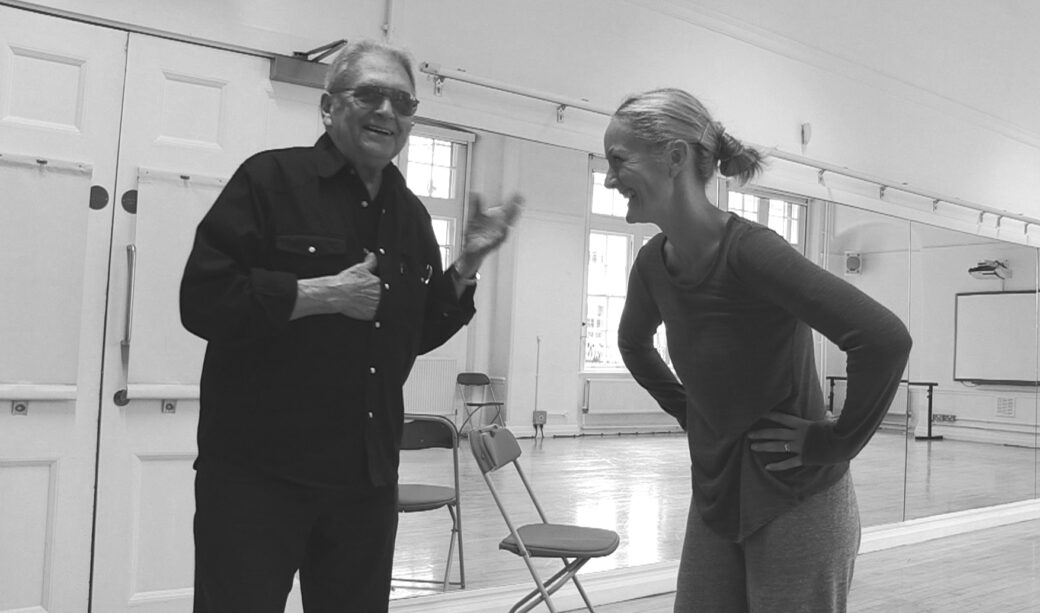 Robert Cohan will reconstruct a solo for Yolande Yorke-Edgell, Canciones Del Alma set to music by Geoffrey Burgon, that was originally created for Canadian dancer Susan Macpherson in 1978. This work is a setting of two poems and part of a longer poem by the sixteenth-century mystic St John of the Cross. The shape of Burgon's songs closely follow that of the poems, and the colors and textures of the music are suggested by the successive images found in the verse. This dance was only seen once in England, performed by Macpherson, at a performance at The Place in 1979.
Yolande Yorke-Edgell will be creating a new work Unfold to Centre mentored by Robert Cohan, in conjunction with 3/78, an award-winning computer animated film by Larry Cuba. In this film sixteen objects, each consisting of one hundred points of light, perform a series of precisely choreographed rhythmic transformations. Accompanied by the sound of a Shakuhachi (the Japanese bamboo flute), the film is an exercise in the visual perception of motion and mathematical structure.Yorke -Edgell will use this film as her starting point. She will work alongside the film with six dancers and will explore the many relationships between figure and ground; between the performers and performing space; between live dance and the dance of the animation. Composer Joseph Hyde will create a new score incorporating the existing sound of the Shakuhachi with lighting design by Adrian Plaut. Robert Cohan's mentorship of Yolande Yorke-Edgell for the creation of Unfold to Centre has been made possible by Arts Council England.
"His…films are…exciting and visually stunning. The classic beauty of 3/78 carries on the newly developed tradition in the computer technique that began with such artists as the Whitneys…
Cuba's images are at once technically complex and yet highly personal works in the field of computer animation."
– Paul Glabicki, Field of Vision
Causeway Young Artist in Residence, Charlotte Edmonds, will premiere the work she began creating in 2013 called "No Strings Attached" set to music by Michael Gordon. During her three-week residency with the company, Charlotte worked alongside artist Sally McKay, a painter and sculptor who makes her own work based on movement observed while watching dance, who will create a backdrop for Charlotte's work (Ms McKay collaborated with Yorke-Edgell on Noted, which was part of YDP's 2012 production Words Worth.)
Rehearsals and performances of Figure Ground will be coupled with many of YDP's outreach activities including workshops, residencies, Professional Pathways and Youth Leaders programs. See Participate for more details…
http://yorkedanceproject.co.uk/productions/spring-2014/