Viola Concerto, Ghosts of the Dance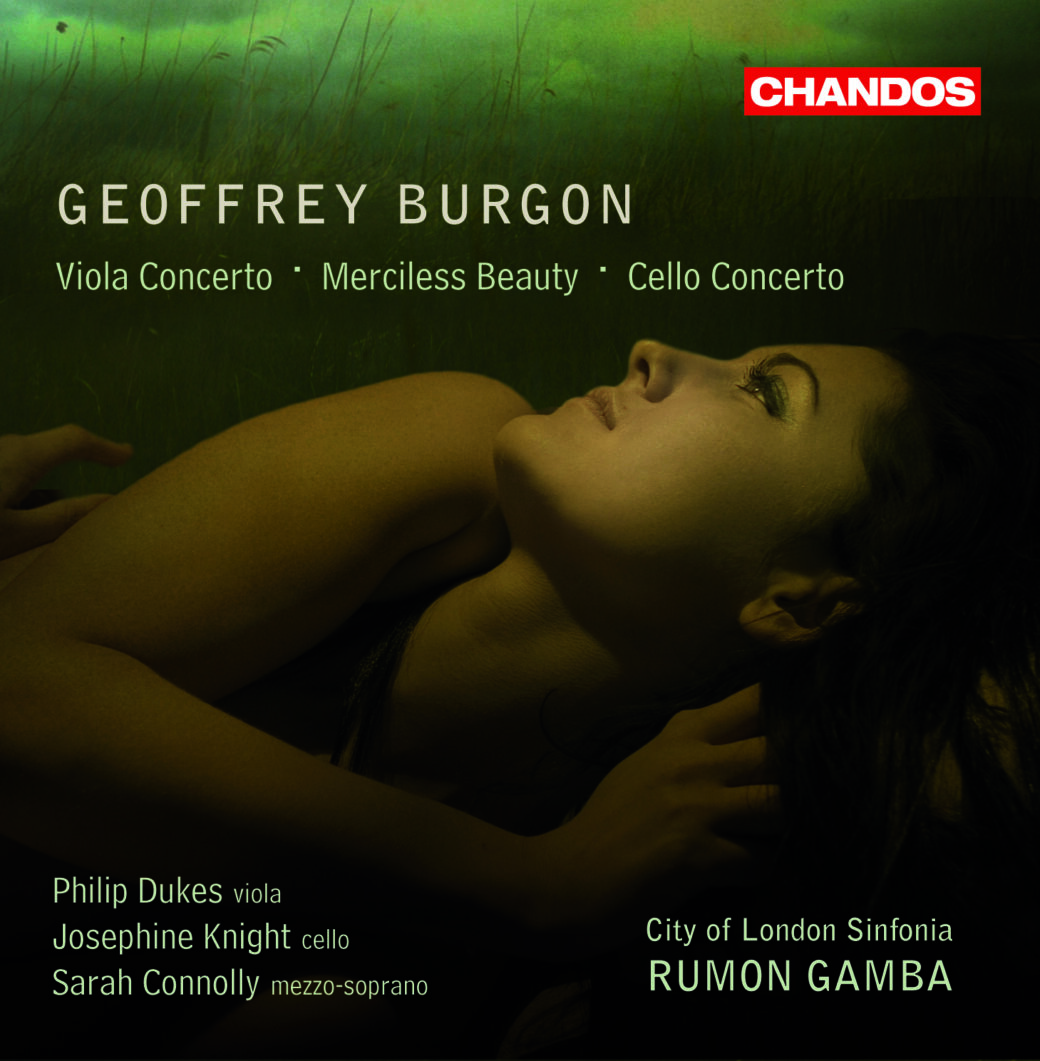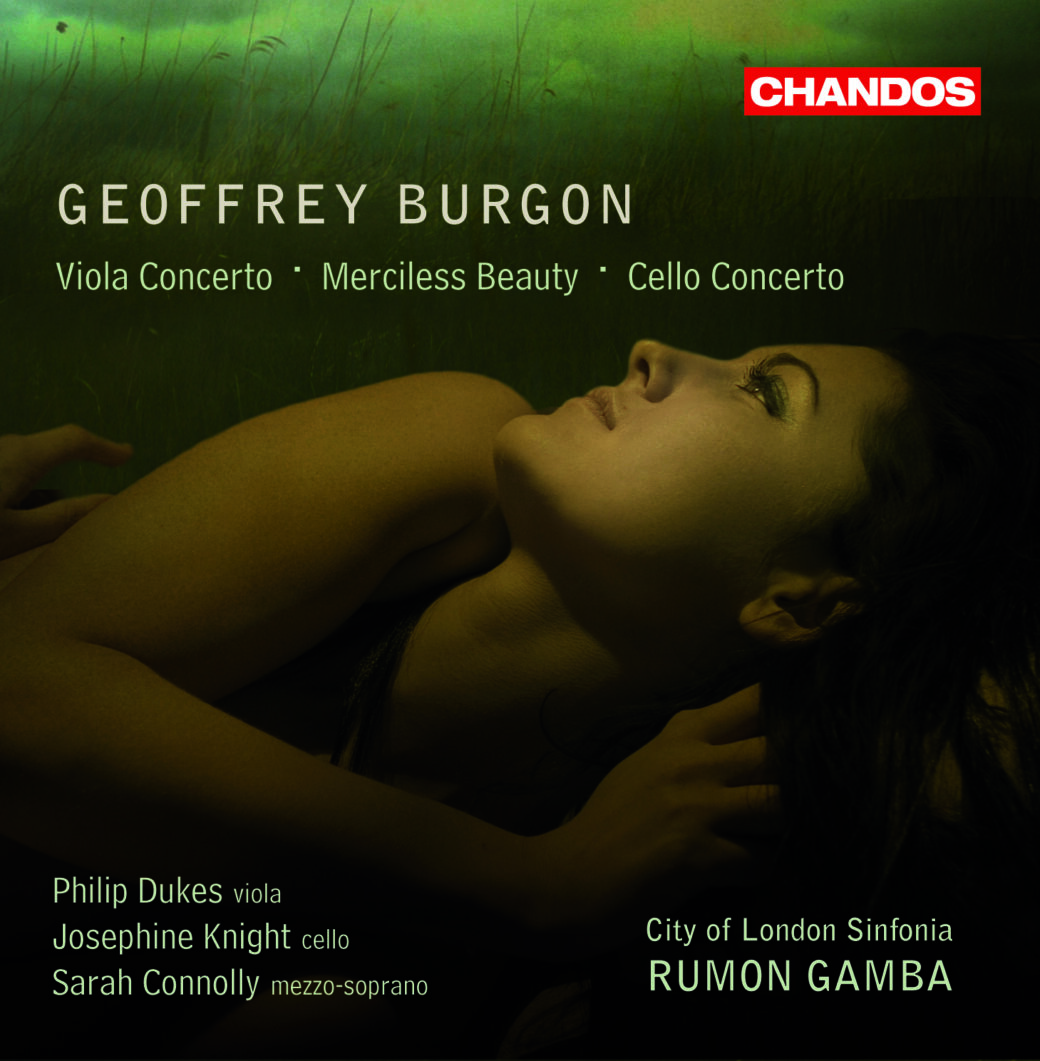 Philip Dukes and Josephine Knight
The first time I met Philip Dukes and Josephine Knight was at Josephine's wedding. It was a memorable day because everyone was quite joyous with youth and hope.
None of us were to know that these two talented and accomplished musicians would in the future, both commission Geoffrey Burgon with these two exciting Concertos. That both of these Concerto's would come together into what was ultimately Geoffrey's last recording is strangely remarkable.
Here is an excerpt of the Viola Concerto featuring Philip Dukes powerful performance. This is our Album of the Month.