John Harrison's 350th Birthday and a tribute to the music of Longitude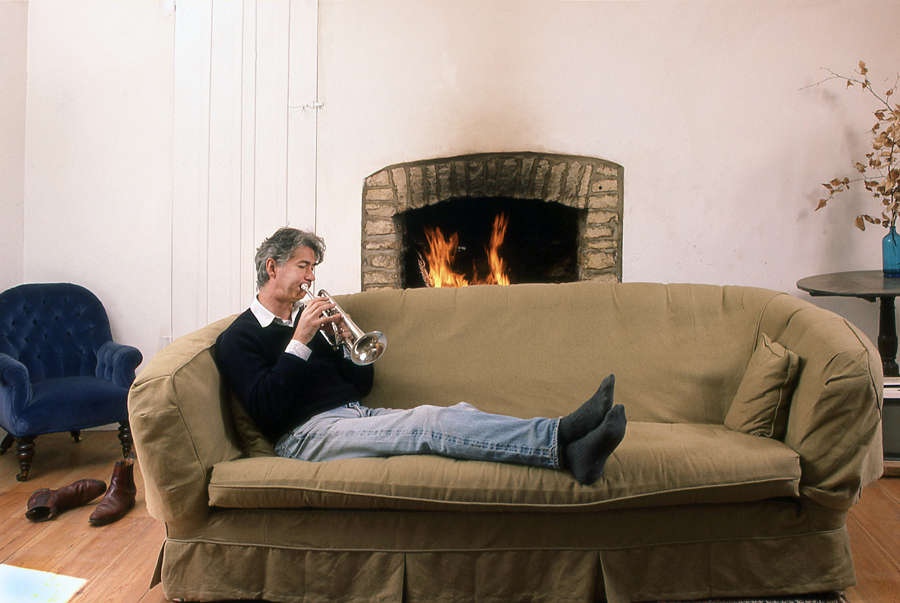 Geoffrey won a Bafta for his score on Longitude.
Longitude was a 2000 TV drama produced by Granada Television and the A&E Network for Channel 4, first broadcast between 2 and 3 January 2000 in the UK on Channel 4 and the US on A&E. It was a dramatisation of the 1995 book of the same title by Dava Sobel. It was written and directed by Charles Sturridge and stars Michael Gambon as clockmaker John Harrison (1693–1776) and Jeremy Irons as horologist Rupert Gould (1890–1948) and Geoffrey Burgon composer (1941-2010).