BBC Radio 4 – About the Boys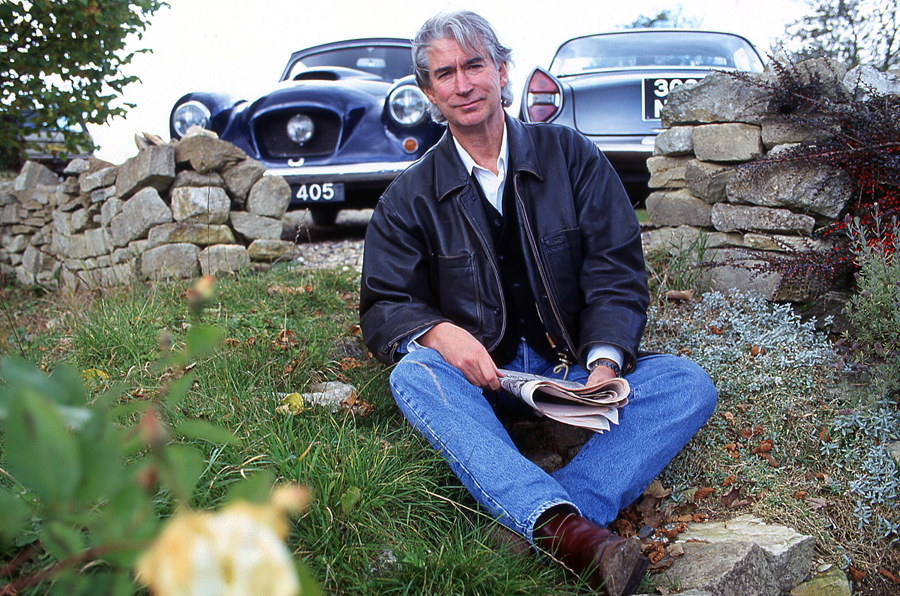 BBC Radio 4 – About the Boys
From a solo boy chorister singing "Once in Royal David's City" at King's College, Cambridge on Christmas Eve to Aled Jones hitting the Top 10 with "Walking in the Air", the voice of the boy treble has long held a fascination for composers and audiences. But why? Is it because of its impermanence or what it implies about our notions of boyhood? Or is it just the sheer soaring quality?
Christopher Gabbitas knows about being a treble because, as a child, he was a chorister at Rochester Cathedral. He's now a baritone with the world famous a cappella group "The King's Singers", but he remembers his treble days and the repertoire he sang, with great affection. In this programme he asks what it is about the singing voice of a boy which can inspire a range of reactions. And he finds out how different composers through the centuries have used- and continue to gain inspiration from – the treble voice.
Among the people he talks to are his King's Singer colleague, Paul Phoenix, who became famous in the 1970s as the treble soloist for the theme music to the BBC's drama series "Tinker, Tailor, Soldier, Spy".
Christopher also meets academic Martin Ashley to hear how the sound of boys' voices has changed over the decades.
And he eavesdrops on a singing lesson to hear what makes a successful treble sound.
We also hear about the way in which composers in opera have used boy's voices from Handel to Britten and into the present day.
And there's an interview with the film composer Elliot Goldenthal who's used treble voices in his scores for "Alien 3" and "Interview with the Vampire".
Producer: Emma Kingsley.